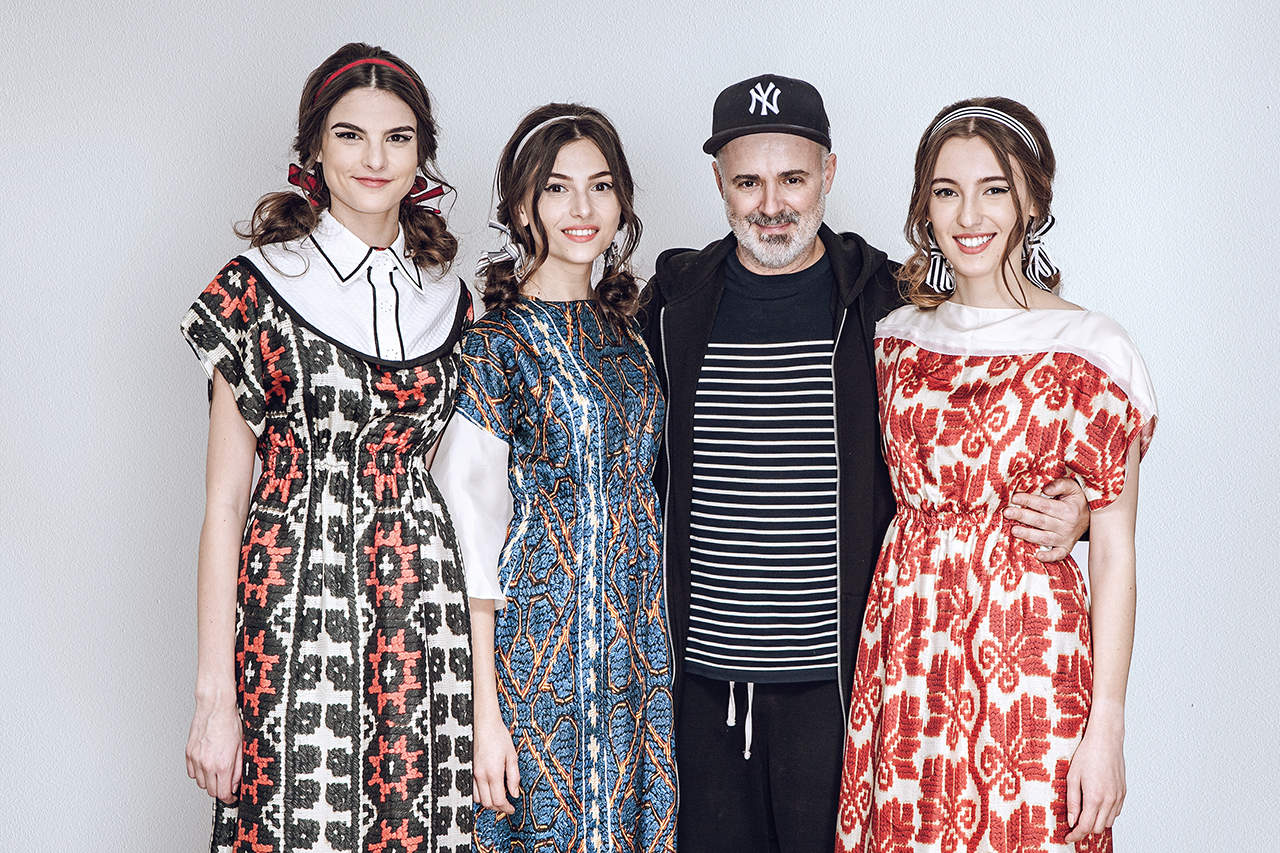 Have you ever thought that when you buy an object, in fact, you buy the values ​​of the person who designed it?
The creations signed by Adrian Oianu are pieces that carry with them marks of imagination and lots of hard work in a studio. They are not just simple clothes, but a mix of ideas transformed into something new, qualitative and unique.
We are inspired by the Romanian traditions, the Maramures authentic gates, Romanian artists like Mircea Cantor, Brâncuși, Nicolae Grigorescu and Tonitza, the ceramics made in Horezu or Cucuteni, the femininity and strength of great historical personalities like Queen Maria, the mountains and valleys of this country. And from the play and the joy of those around us.
We have imagined all of these and dreamed them. We have sketched and resketched countless times, we have tailored and modified them not only once…
Buy something authentic, valuable, that speaks about you and the past, which will remain as testimony for future generations.
Discover Adrian Oianu's creations in our online store → Collections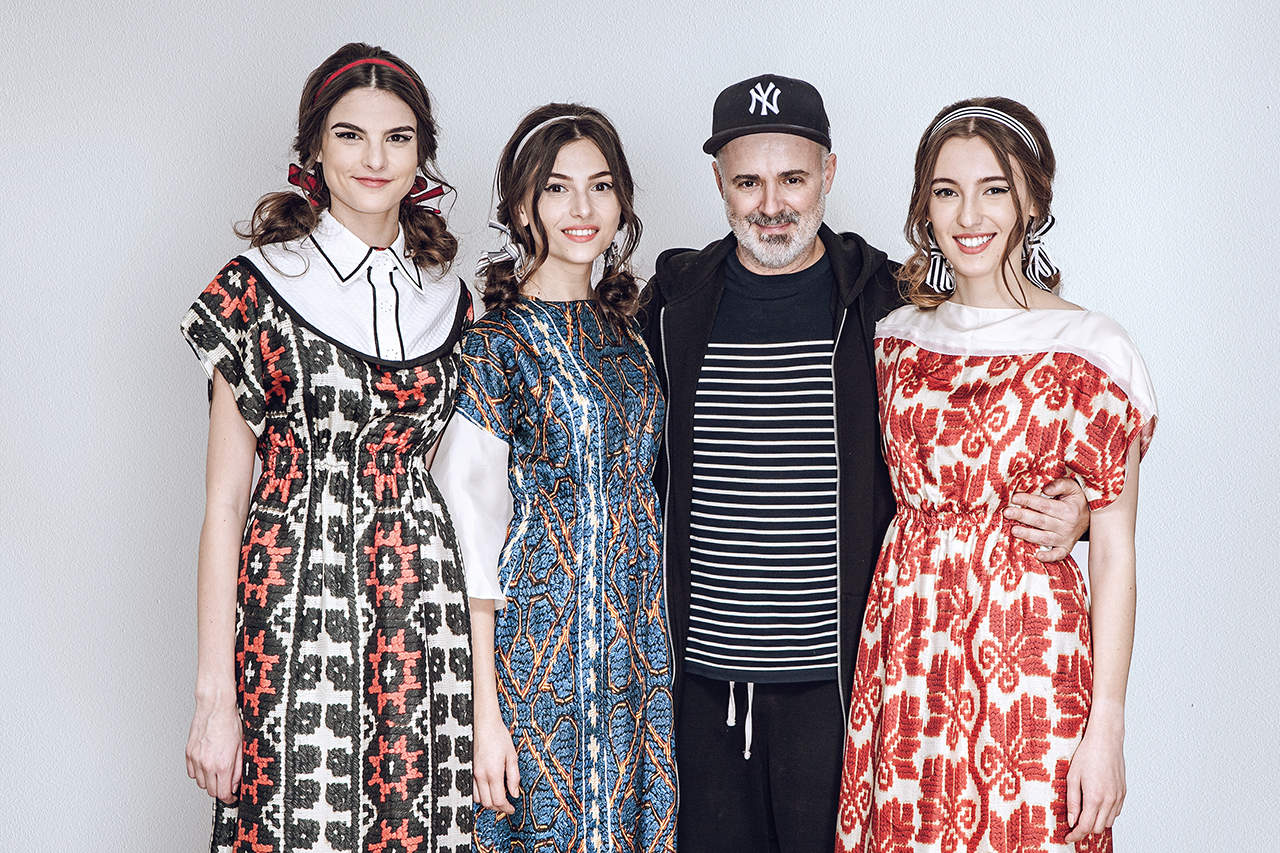 *Credit foto galerie homepage: Adrian Oianu, Historia.ro, Unesco.org, Art Basel, Pinterest.com: Stephanie Rad New York, Ras Marley, Mihaela Pojogu, Geusa Joseph, Simonique Bar.